Our Team
Mickie Patterson – Attorney, TX & NM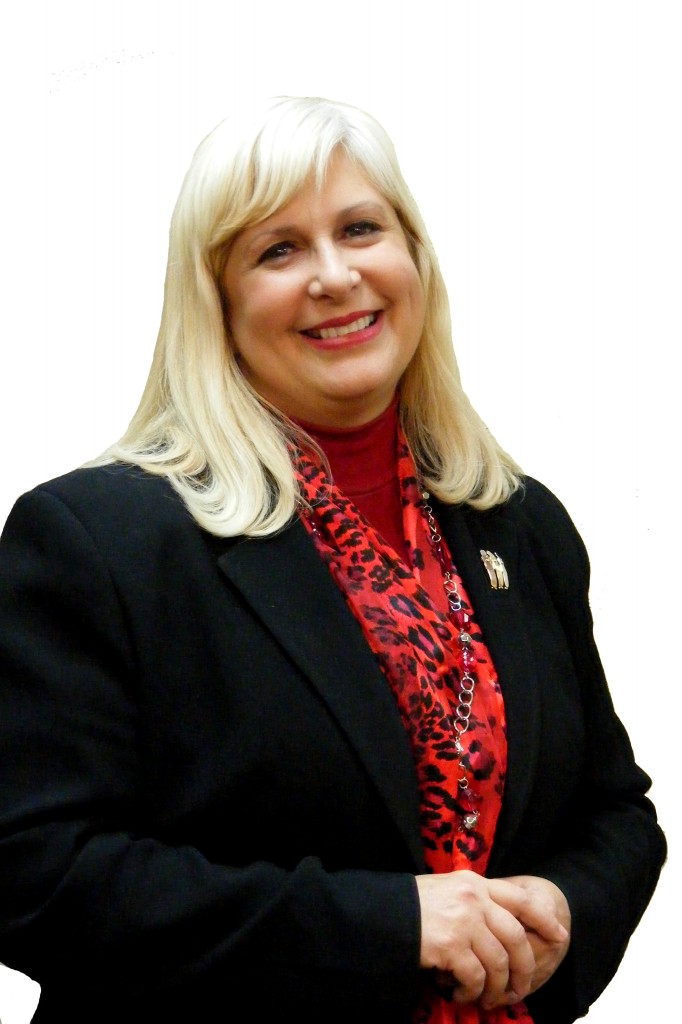 Mickie Patterson is an Attorney practicing in both New Mexico and Texas. She is also a local business owner. In 1990, Mickie received an Undergraduate Degree from Eastern New Mexico. She was summa cum-laude. She went on to graduate from the University of Houston with a Juris Doctorate in 1997.
Ms. Patterson worked as a Mediator in the Houston Court system mediating over 200 cases. She went on to work for Union Pacific Railroad. There she received promotions that took her from Houston, Texas to Portland, Oregon. Then transferred to their headquarters in Omaha, Nebraska. From Union Pacific Railroad in Omaha, she took a position with the State of Washington. There she worked bargaining Labor Contracts.
Ms. Patterson returned to her native Clovis-Portales area approximately 4 years ago. In this area, she worked at a local before opening her own Law Firm. Ms. Patterson's practice covers a wide-range of legal matters. These include criminal defense, family, business, probate, estate planning, will packages and more. She would love to assist you with your legal issues. Please call today for a consultation!
Sara Shields- Secretary
Nicole Roybal -Certified Paralegal
Nicole Roybal has been working in the legal field for approximately 5 years. The emphasis for her legal work was domestic law. In 2011, Nicole received her Associate's degree. Her degree is in General Legal Studies from Clovis Community College. In 2011, she received the National Association of Legal Assistants (NALA) recognition and Certification. She is a member of the New Mexico State Bar-Paralegal Division. Nicole has been with M. Patterson Law Firm since the firm opened in August, 2011.