Having a legal issue is generally an unpleasant experience, and having family law issues are always unpleasant. M. Patterson Law Firm will not only fight for you but for your family. We understand how you may be feeling, and are here to protect your rights and fight in your corner. You don't have to suffer in silence. We want to be your advocates. 
Our firm will provide you with an initial consultation to see if and how we can serve your interests. Legal cases can be complicated and intimidating. We will guide you through every step of your case, keeping you up to date, making sure you understand exactly what is going on, and advising you on every decision that needs to be made. Our goal is to keep you involved. We are here to serve you. Call today for a free consultation.
Our Legal Services Include:
Guardianship / Adoption

Family Law/Domestic Relations

Business/Contract/Litigation

Real Estate/ Landlord – Tenant

Criminal Defense

Other Legal Matters
Our Team
Mickie Patterson – Attorney, TX & NM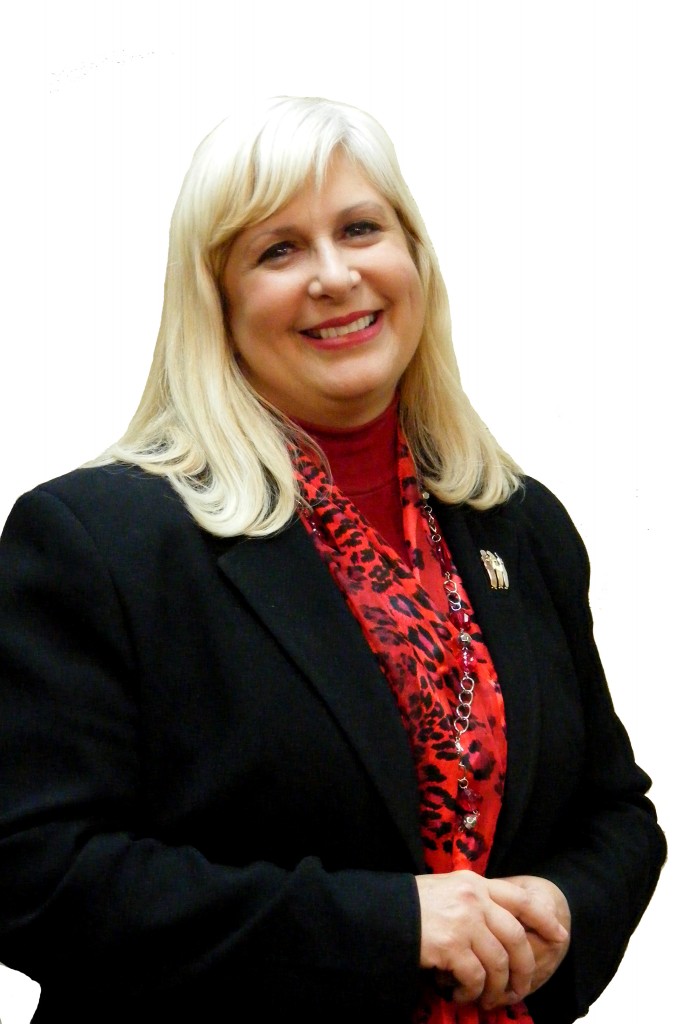 Mickie Patterson is an Attorney practicing in both New Mexico and Texas. She is also a local business owner. In 1990, Mickie received an Undergraduate Degree from Eastern New Mexico. She was summa cum-laude. She went on to graduate from the University of Houston with a Juris Doctorate in 1997.
Ms. Patterson worked as a Mediator in the Houston Court system mediating over 200 cases. She went on to work for Union Pacific Railroad. There she received promotions that took her from Houston, Texas to Portland, Oregon. Then transferred to their headquarters in Omaha, Nebraska. From Union Pacific Railroad in Omaha, she took a position with the State of Washington. There she worked bargaining Labor Contracts.
Ms. Patterson returned to her native Clovis-Portales area to serve the people here with the best representation around. Ms. Patterson's practice covers a wide-range of legal matters. These include criminal defense, family, business, probate, estate planning, will packages and more. She would love to assist you with your legal issues. Please call today for a consultation!