About Us
At M. Patterson Law Firm, we provide our clients with unparalleled legal counsel throughout the state of Texas. We operate at lightning speed, taking a more modern approach to the practice of law. We pride ourselves on communication and being available for our clients when they need us most. We've earned a reputation as fierce and effective advocates, both inside and outside the courtroom. Simply put, we're the firm the other side wishes they hired.

We understand that any legal issues can be stressful, so we adhere to a set of guidelines in order to provide you with quality legal aid.

Client Driven.
Above all else, we strive to provide a flawless legal experience. We aren't satisfied until we have done everything within our power to advocate for our clients. Our team cares about more than your case; they care about you.

Accessible.
Our doors may close at the end of the business day, but our lines of communication are open. We ensure you are able to schedule consultations and sign documents easily. We're here for you when you need us.

Approachable.
We are direct and transparent. Court cases are complicated enough without feeling like you can't talk to your counsel honestly and comfortably.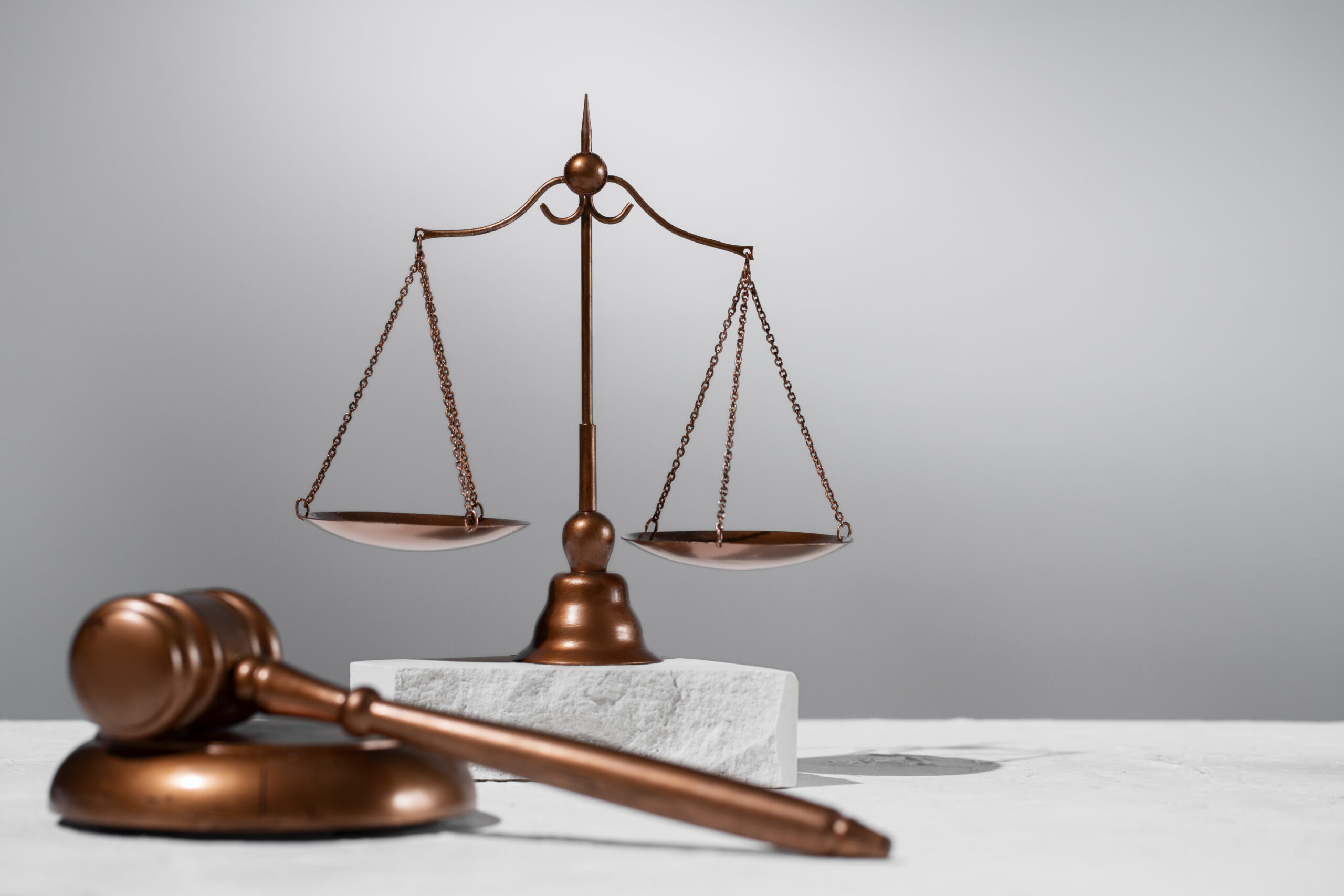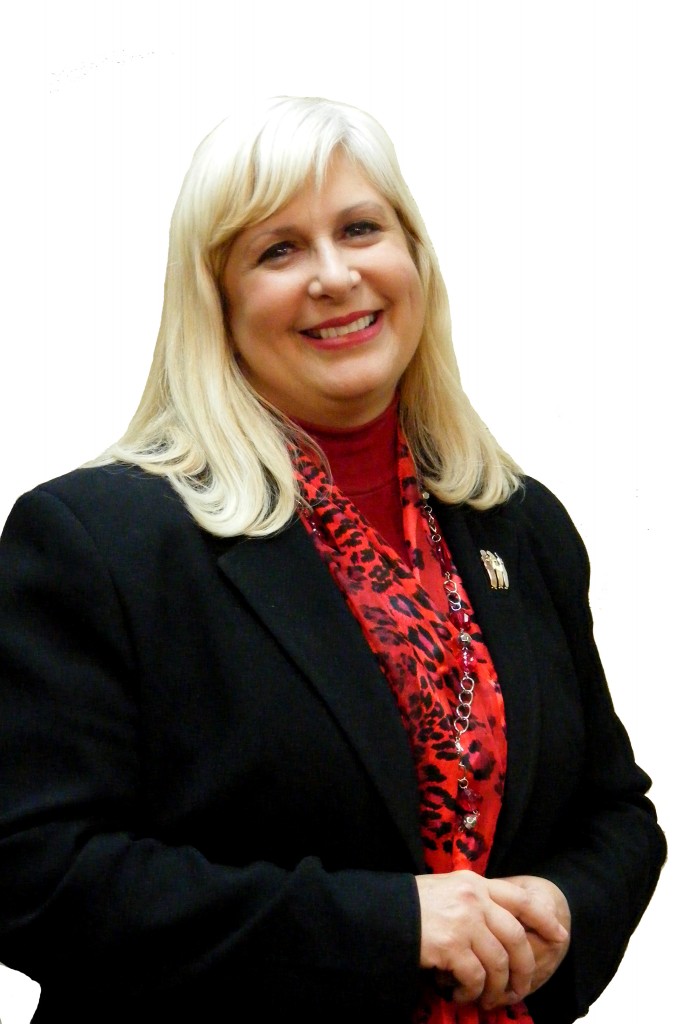 Mickie Patterson , Attorney, TX & NM
Mickie Patterson is an Attorney practicing in both New Mexico and Texas. She is also a local business owner. In 1990, Mickie received an Undergraduate Degree from Eastern New Mexico. She was summa cum-laude. She went on to graduate from the University of Houston with a Juris Doctorate in 1997.
 
Ms. Patterson worked as a Mediator in the Houston Court system mediating over 200 cases. She went on to work for Union Pacific Railroad. There she received promotions that took her from Houston, Texas to Portland, Oregon. Then transferred to their headquarters in Omaha, Nebraska. From Union Pacific Railroad in Omaha, she took a position with the State of Washington. There she worked bargaining Labor Contracts.
 
Ms. Patterson returned to her native Clovis-Portales area to serve the people here with the best representation around. Ms. Patterson's practice covers a wide-range of legal matters. These include criminal defense, family, business, probate, estate planning, will packages and more. She would love to assist you with your legal issues. Please call today for a consultation!