M. Patterson Law Firm is here to help with your legal needs.
Since M. Patterson Law Firm opened it's doors, we have been continually and successfully guiding residents, families, and businesses through their unique legal journeys. We are a firm that was established on the belief that every client deserves the best representation possible. Our practice focuses on providing unmatched assistance at each stage of the legal process. Protecting your constitutional rights and fighting for your freedom is what we strive for with every case.
If you are in search of a law firm that truly values what you need, look no further. We draw from decades of experience when handling every case, and fight for your rights. It is our goal to be your advocate, and to offer you the highest quality representation available in New Mexico and Texas.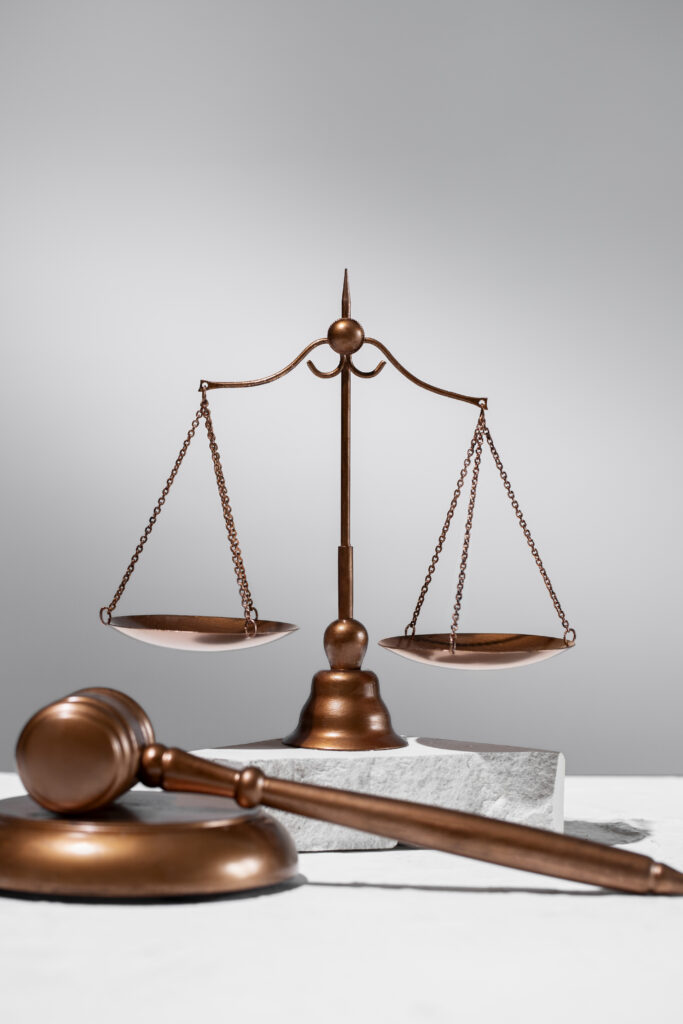 M. Patterson was amazing & patient.
She was upfront and honest from the beginning. I would recommend her
to anyone who needs counsel
through child custody issues.
Amazing and kind lawyer.
Worked with her for about
5 years on several different
cases. Amazing!
This law office has saved my life
on several cases. Serious ones
at that. Mickie got them dismissed.
M. Patterson's paralegal, Sara, is a
true lawyer in the making.